Horror Podcasts You Should Listen To!
Ghost Story, Weird Tale and Horror Podcasts I love
Horror Podcasts I love. A list of ghost story and horror podcasts that I would recommend that deal with ghost stories and weird tales. I am very choosy too! I am looking for good content, good production values and entertainment
The HP Lovecraft Literary Podcast. I love this show. It takes a look at classic horror and ghost stories (not just Lovecraft) and discusses them in a fun, but intelligent way. Often has me rolling about laughing
Hypnogoria
A very classy podcast. Jim Moon hosts Britain's longest running horror podcast! Very well worth a listen.
Not strictly a horror podcast but one that discusses horror movies, horror stories and role playing games, particularly Call of Cthulhu. I've been listening quite a lot recently.
Narrated by Tycho Alhambra. It's one of the best classic horror podcasts out there. Tycho is great! He does a load of the stories I like, and he does an American accent way better than me. There is a reason for that.
I so love this Podcast. I like it better than Welcome to Nightvale, though it's produced by the same team. I love how they use the music under the tracks. Usually a one-hander, the main actress has a lovely voice, and sometimes she has help with other characters. Very simply done, but a wonderful modern horror podcast.
The best acted Podcast in the history of Podcasts. The story is great, but the acting makes me weep because it's so good. I'm not even joking. If you see my driving along the Whitehaven by-pass in tears, it's because I'm listening to Limetown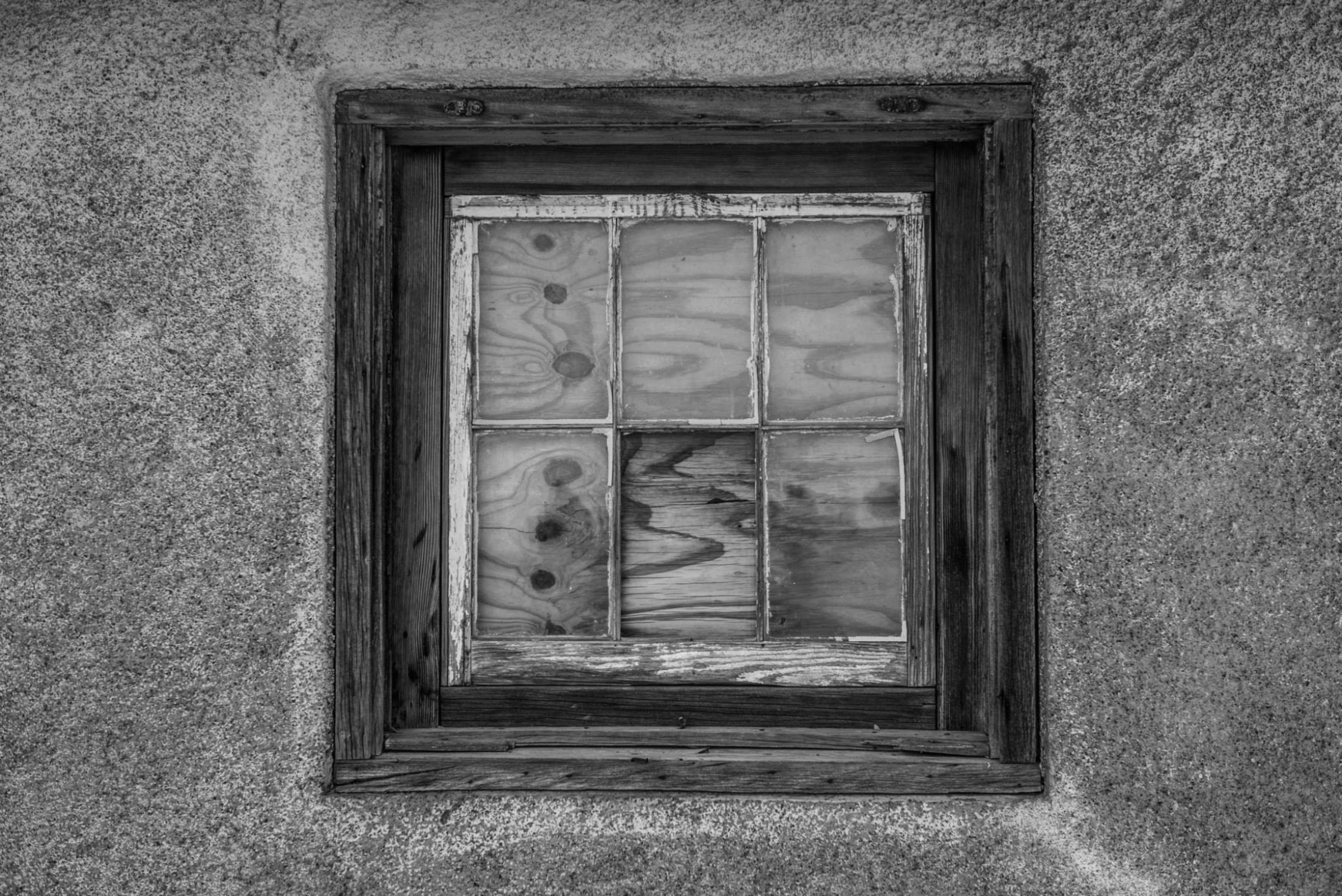 Horror Podcasts You Love?
Let me know if I've missed any classics.
The Classic Ghost Stories Podcast Episodes are Here